We've written many requirements specification documents, design specification documents, test plans, hazard-safety-requirements matrices and user manuals. Let us know how we can help you write the documentation you need. Interested in learning more? Contact our team and see how INform can help simplify and cut your product cycle time.
An Intro to Technical Specification Documents for Apps – So you know what is important
A technical specification document sets out the computing logic of your application. Technical expertise is needed to properly prepare one. If you're not a technical person, you'll need a qualified and experienced developer to craft the document for you. And this is where we come in. INform has an enormous experience with this. It's important to note the difference between a design specification document and a technical specification document. A design specification largely focuses on the intended functions and look of your mobile application, or any application, and can be prepared by a non-specialist. In contrast, a technical specification details how those functions will actually be implemented by code. Not all applications will require a technical specification document. Many simpler applications like a basic game or utility application can be written with very little in the way of server support. On the other hand, if you're looking to create a messaging application like WhatsApp or Snapchat, these types of apps require complex server support. Your document should be well thought out, planned, and documented before any code is written. Why? Because as the developer goes through the specification process, they could change their mind as to what the most effective solution is. If this shift occurs before development of the app starts, it's likely you'll not only save time and money but also create a better app in the end. Typically, writing a technical specification document, or system architecture paper, will take the developer a few days for a complicated application like a messaging service. In comparison, building the actual application could take 6-8 weeks or more. While it might seem like a technical specification document is an expense you can save on, it'll end up being only around 5% of the total project cost. Let's look at a house-building analogy to better illustrate why you should consider having a technical specification document prepared before coding starts on your app. Building a 4-bedroom, 2-level house is a complex, costly affair. Very few people would try doing so without architecture, engineering, and construction plans in place first. On the other hand, setting up a tent is something most of us will attempt with only basic instructions to guide us. Think of a messaging application like the house, and a flashlight application like the tent. In the first case, you'll need a well-thought-out document. For a less complex app like a flashlight, it won't be as critical. To prepare a technical specification document, we have a senior developer who has formal computer science training. From experience we know it's important to have an experienced developer prepare your specification document. We also have a senior developer supervise the work and carry out code reviews for you as the team reaches milestones for the project. In terms of reviewing the document, you can read it to ensure it makes sense and conduct your own research around the recommendations made. It's important to remember the complexity of the specification document only needs to match the complexity of your application. Most mobile applications, for example, in the app stores run on the client device and don't need server support. As a result, the vast majority of apps have simple requirements.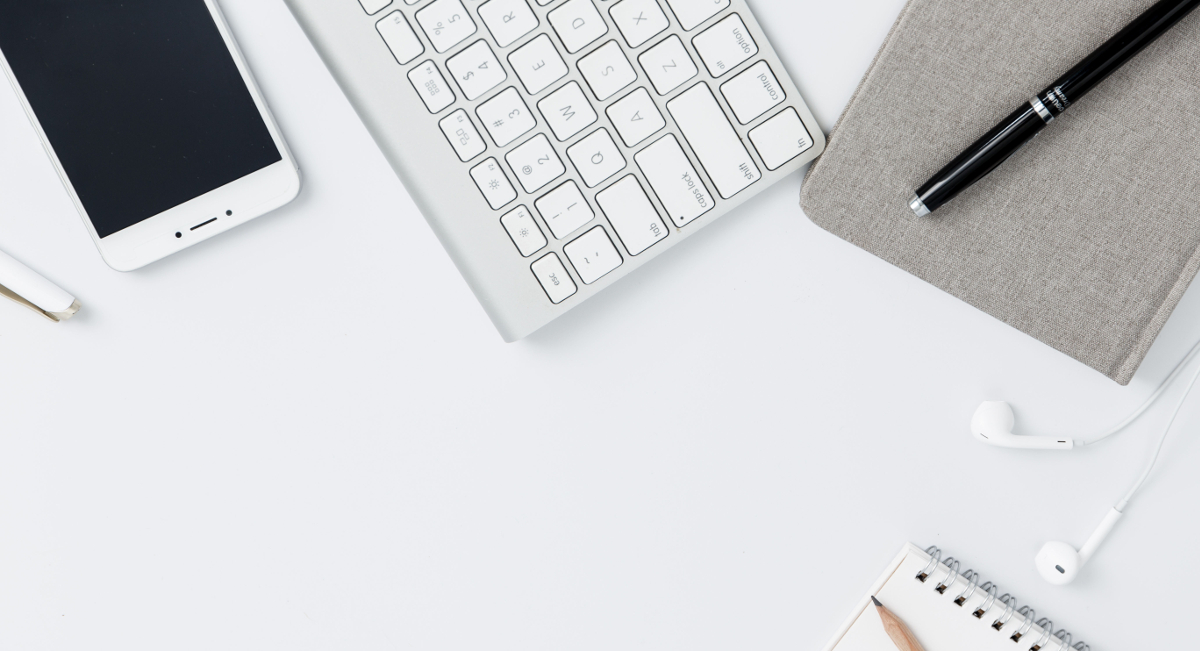 Conclusion?
Solid Results!
Everything in Time!
Professionalism!
Real Talent!
Experience!
and most importantly: Trustworthy!