Quality Assurance & Quality Control
Testing is a critical part of the software development lifecycle, within the broader quality assurance (QA) field. QA engineers are responsible for facilitating smooth testing procedures, working directly with developers to find bugs or missteps in business requirements. They work to try and assure that user requirements are met and bugs are fixed before your software is deployed.
You've probably heard that testing is important in software and web development, but you may not know just how important it is—or which testing professionals you might need to ensure your app or site is the best it can be.
Testing… Quality Assurance? What?
Although testing is a part of QA, in reality it's not the entire description. When you go out and search for a QA team (or even an individual QA professional), you're not just looking for someone to test for bugs—you're looking for someone to provide oversight that will ensure that your software follows business requirements, functions as expected, and offers an easy user interface that facilitates intuitive workflows for your users.
It's important to distinguish this difference because many clients often expect just simple testing from a QA team when it's much more than that. You want your product to be working flawlessly!
Let's use an example. Suppose you have an e-commerce application that requires users to log in before they are able to add a product to their cart. This stipulation is a part of your documentation, so it's clear that you want the login process in your shopping cart workflow. If your developers miss this requirement, allowing users to add product and log in only when they are ready to check out, it's a clear violation of your business requirements.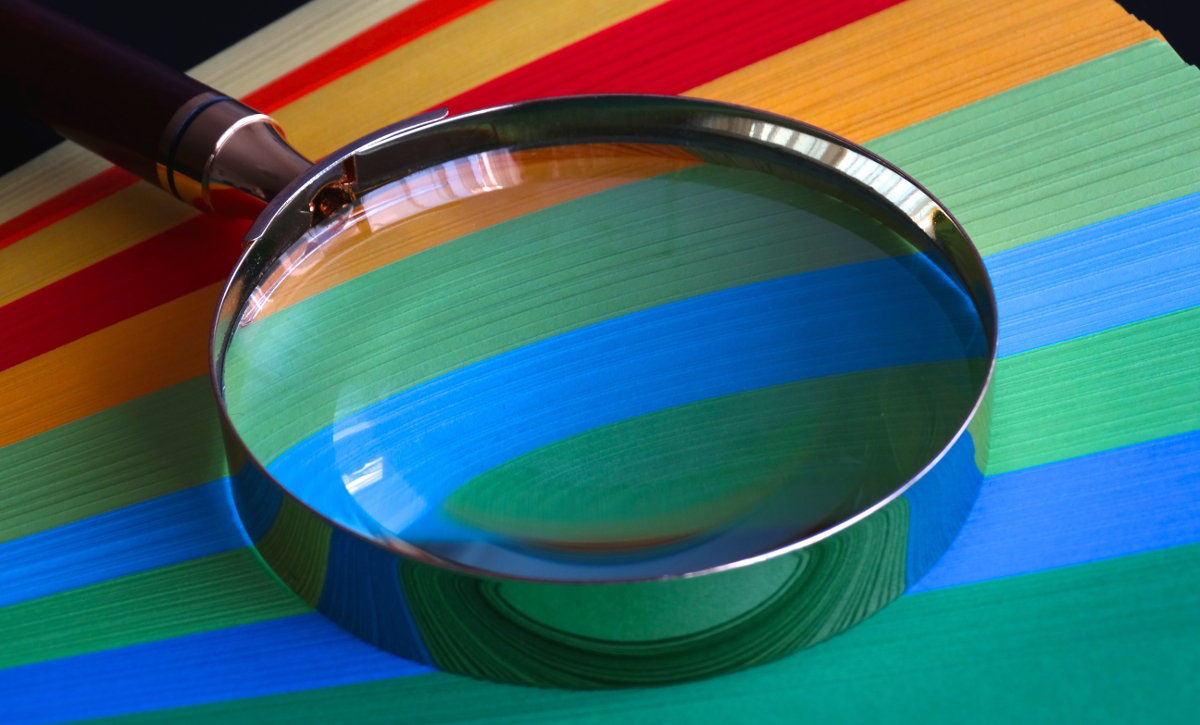 The QA team is there to catch this error and send it back to the development team. They will still test for any errors, but the entire workflow process is also checked and verified before the application is deployed.
What Type of Testing is Done in QA?
QA teams usually employ a combination of automated testing and manual testing. With manual testing, an actual user tests the system after reading through your requirements. The benefit of this flavor of testing in QA is that it allows the QA team to find minor nuances that don't follow UI standards and don't match with your software goals.
Manual testing has its advantages, but many QA teams also incorporate automated (scripted) testing. Automated testing finds code-based errors where a human doing manual review might not, but requires the testing scripts to be written, which can be time-consuming. For instance, you can have numerous possibilities in logic and workflow with form submissions. The QA team will create a script that goes through all of these possibilities, for example, 50 states in a dropdown menu, and if just one causes an error on your site, an automated script will find that "needle in a haystack" that a human reviewer might miss.
When you search for a QA individual or team, remember that INform will always offer both manual and automated testing, because both types offer advantages prior to launch.
What does INform offer with its own QA Team?
Collaboration. It's really important to know that INform's QA team works with the developers as well as the clients, hence our QA team is good in communication. When the QA team has a question or needs to kick something back to the developers, the team is able to work closely with the developers to understand what needs to be fixed and the requirements that were missed.
INform comes with our in-house QA team. This is quite helpful, because communication plays such an important role in the QA process, and this keeps your development team from "throwing it over the fence" to some remote QA team to fix.
INform's QA team is also deadline-oriented. We have a team that will thoroughly test your software while staying within your deadlines. Since deadlines are always important for continuous deployment, it's important to look for a QA team early in the development process.
How Much Does QA Cost?
Average costs for QA can depend on how much time it will take and the type of testing you need. It also depends on the number of people you want for the team, which could be just be one individual for a smaller project.
Have a software project or application that needs a thorough round of quality assurance and/or testing? You're in luck—INform is here to jump right into it at any time.
Conclusion?
Solid Results!
Everything in Time!
Professionalism!
Real Talent!
Experience!
and most importantly: Trustworthy!