Your Partner in Innovation: Why and How Work With INform
Proven results, short cycle times, competitive pricing model, and more – all are compelling reasons to enlist INform in your next project.
Track Record: Proven track-record working with large healthcare company in the US for over 5 years.  Complete customer satisfaction.  Letter of reference available upon request.
Project Management: We provide local project manager along with an online Project Management Information System so you always know what the status of the project is, progress made, and hours logged against the scope of work (SOW).  We include weekly conference call as needed.
Experience: All of our senior developers have 10 or more years of programming experience, have been trained to western standards, and speak excellent English.
Accessibility: As needed we can send our project manager to your client or you can send your project manager to Macedonia.  This will help to fast-track any large scale projects.
Pricing: We provide equal or better technical capabilities as available in the US for a fraction of the price. Learn More
Advantageous Timezone: We are 6 hours ahead of the US time zone EST and 9 hours ahead of PST.  When you are sleeping we are working!
American Ownership & Corporate Values: Our owner has 10 years business experience with Apple Computer in the US but for the last 16 years he is living and working Macedonia and is fluent in the local languages and culture.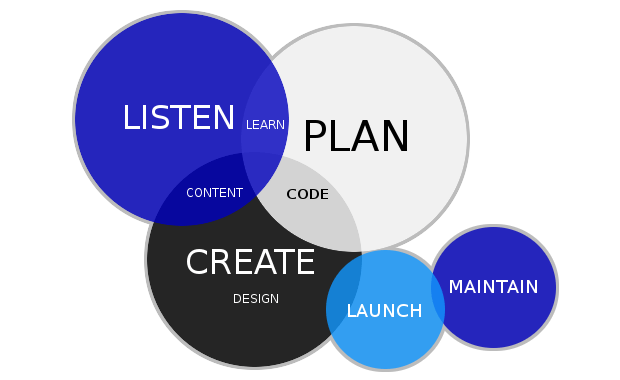 LISTEN/learn: We schedule an initial interview with you to learn your goals and needs for the project or product.
PLAN/code: We make a plan that you approve and then we can begin!
CREATE/design & content: We create the product with your design and content. You are constantly involved through our online Project Management Information System and regular conference call.
TEST: We completely test the product before releasing it to you for final approval.
LAUNCH: You approve and the project or product is released.
MAINTAIN: We stand behind our work and maintain it according to our agreement.