Careers with INform
In case there would not be displayed any vacancy currently, don't hesitate to contact us,
we just might not have had the time to publish it yet.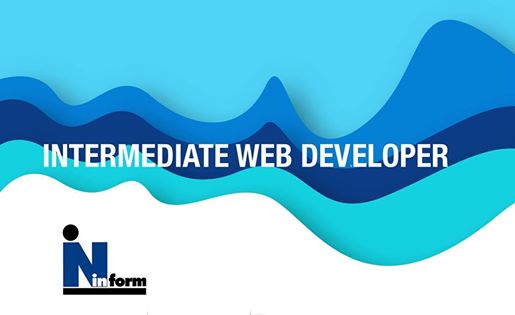 We are searching for an Intermediate Web Developer to join our office in Skopje, Macedonia!
INform is an American-owned and Macedonian-based company which offers a broad and diverse list of competencies in the IT industry. We design and develop embedded, mobile, desktop, enterprise, web, and social media turn-key solutions. We are business-agile and socially-responsible problem solvers.
Our goal is to help create technology that transforms lives. We do that by listening to our clients, collaborating on design, establishing constant and transparent communication, and never quitting until our clients are satisfied with the results.
Our services include expert hardware and software design and development, and QA services, coupled with highly skilled project management support. We cover all aspects of product design–be that software, hardware or firmware, with the capability to deliver a module, subsystem or a full product ready for production.
Position Requirements:
This position can be filled with Full Stack Developer. However, the main need is Front End.
✓ Front-end web 2+ years (HTML5/CSS/Javascript)
✓ Javascript is a must, but more specifically experience using the MERN stack:
✓ MongoDB
✓ ExpressJS
✓ ReactJS
✓ NodeJS
✓ An understanding of RESTful services and how they work
Good to have experience:
✓ Database Management (preferably MongoDB)
✓ Git
✓ Docker
✓ Good eye for design
What we offer:
✓ Career Development to your own aspirations
✓ Work in a friendly, multicultural, and fast-growing company
✓ Work on international projects
✓ Free courses and training programs
✓ Flexible working time
✓ Competitive salary
* If you're interested, please send your CV to office@inform.mk!